Blue Parrot Premium Vodka is made from locally sourced wheat grain. The spirit is distilled multiple times then slowly filtered through charcoal. The smooth spirit can be either sipped neat or can be used as a base spirit for your favorite cocktail.
If you think all vodkas are aroma and taste free spirits, then a sip of Blue Parrot Premium Vodka will be a pleasant surprise!
We bottle it at 80 Proof / 40% ABV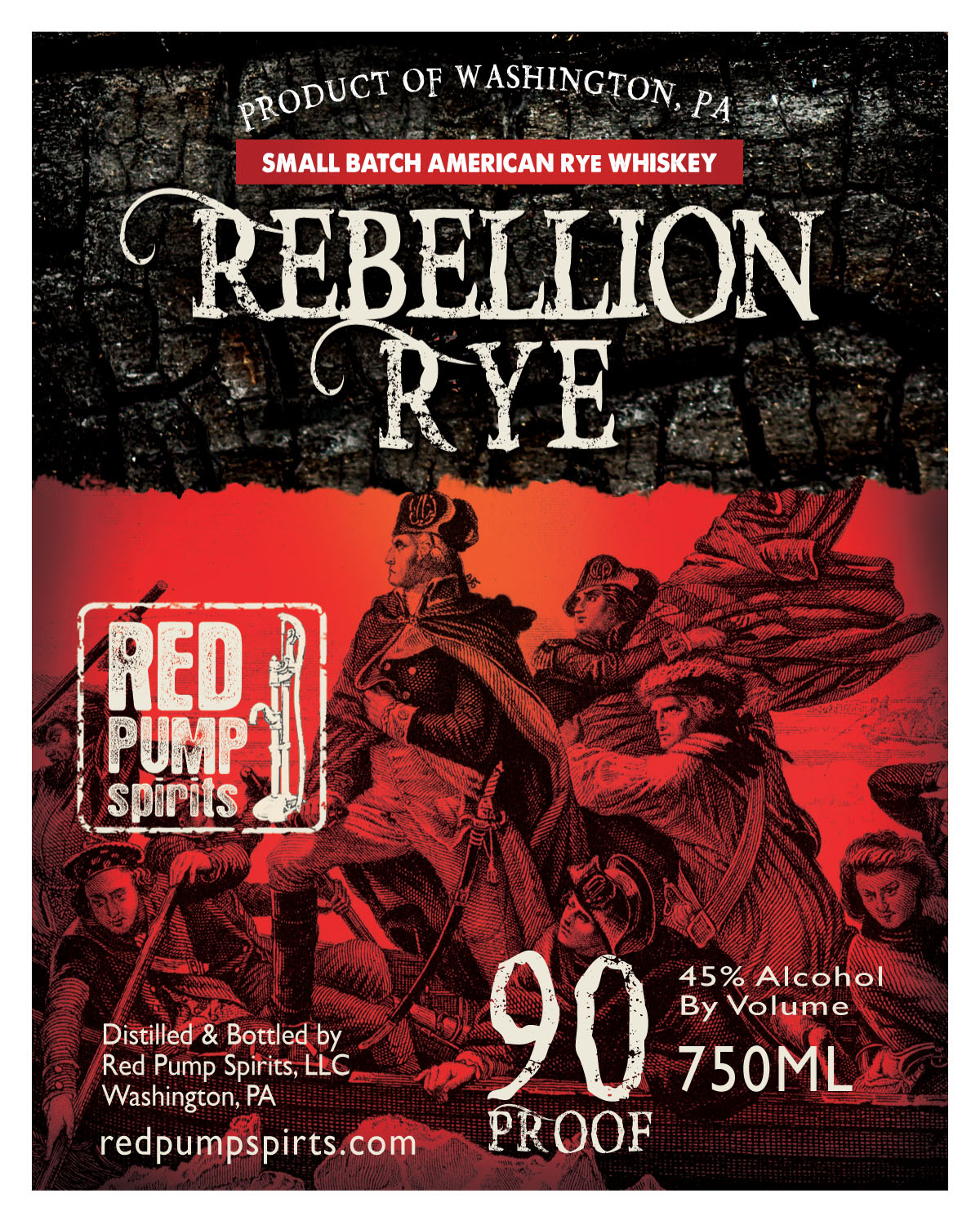 We named this whiskey after those rebellious souls who began the rye whiskey tradition here in Southwest Pennsylvania. It is a tradition that began with the Whiskey Rebellion of the late 18th Century and continued through Prohibition. We have revived that spirit with this classic Monongahela Style Rye. It's spicy and bold like the people who made it and the souls who drank it. It's an all rye grain barrel aged whiskey, and it's available for you to sip or use as a base to create one of the classic rye cocktails - an Old Fashioned, Manhattan or Sazerac.
We bottle it at 90 Proof /45% ABV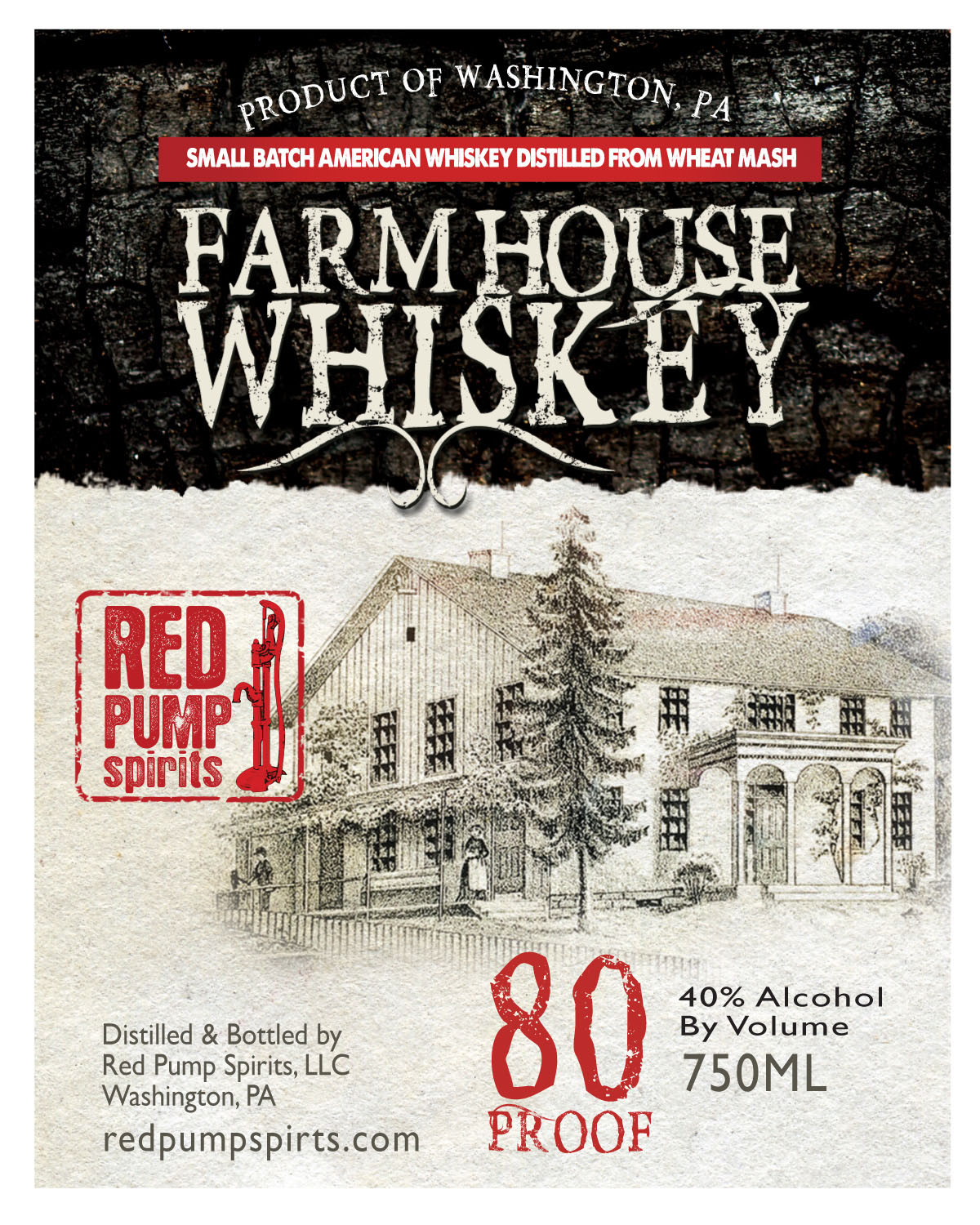 Farmhouse Whiskey has a special place in our family's heart. It is named after the home we were raised in off Route 40 in the coal town of Cokeburg, PA. That's why we put the picture of this 18th Century farmhouse on the label. It begins with locally sourced wheat grain from an organic farm in nearby Avella, PA. To kick it up a notch we age the distilled spirit in barrels previously used to age our Rebellion Rye Whiskey. So you get the mellow taste of a wheat whiskey with a touch of spice from the rye. We think the commitment to values and hard work we learned in that Farmhouse shows up in this whiskey.
We bottle it at 80 Proof / 40%ABV
ENJOY OUR SPIRITS RESPONSIBLY